The Tallis Scholars: Josquin Project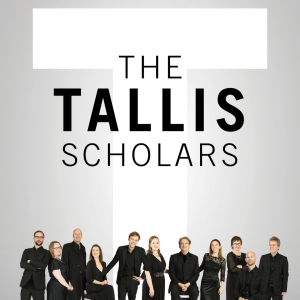 Originally scheduled to coincide with the 500th anniversary of Josquin's death in August 2021, an extraordinary project brings the ensemble to the Pierre Boulez Saal to close the season. Over the course of four days (13th – 16th July 2022), they will perform Josquin's complete masses in the first ever cyclical presentation of these works – beginning with what are probably Josquin's earliest settings of the mass written in France around 1475.
The Tallis Scholars have set standards in the interpretation and performance of Josquin's music, most notably with their recording of his complete masses – a three-decade, multi-award-winning undertaking that came to a close last year.