Alpesh Chauhan: Associazione Nazionale Critici Musicali award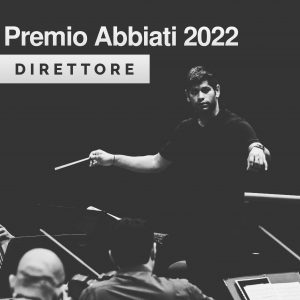 Warm congratulations to British conductor Alpesh Chauhan on receiving the prestigious Conductor Award from the Italian National Association of Music Critics for 'Miglior Direttore' for concerts across 2021. The award singled out his work with the Orchestra dell'Accademia Nazionale di Santa Cecilia, the Orchestra della Toscana and the Orchestra Sinfonica di Milano.
On receiving the award, Alpesh comments:
"Making music in Italy has been a massive part of my career from the very beginning, continuing to still have a large importance in my work. It is a place that means a huge amount to me and I thank the jury for this recognition of my work there."
Alpesh also recently conducted RAI in a programme of Berg and Prokofiev – to which he was immediately reinvited for the 22/23 season. Watch a stream of his concert with RAI from April with Veronika Eberle here.