Moulds nominated for Golden Mask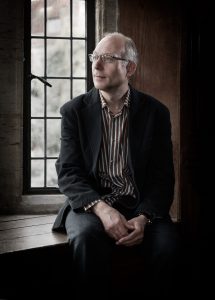 Photo: N. Moulds
Congratulations to Christopher Moulds who has been nominated in the Best Conductor category of the 2021 Golden Mask awards for his performances of Dido and Aeneas at the Bolshoi Theatre, Moscow this season. As part of the National Theatre Awards, the production has also been nominated for a Golden Mask in the Best Production category, and Marieanne Beate Kielland, who played Dido, has been nominated in the Opera/Best Actress category.
This is Christopher's second nomination as he conducted the winning Best Opera Production of Rodelinda in 2017.
For more information, click HERE.